Technical lab advancement
The year has started with an exciting buzz after delivery of first of two spectrometers, one located in our UK laboratory and the other destined for our Labs in Asia. These give us the ability to monitor at "element level" all raw materials as well as Quality Control what we produce and ship as finished Fleet product.
3 new paint mixers have also been ordered and are due for delivery in March, these will increase the output and variety of products Fleet can produce.
Iain McGuffie stated "I believe this maintains Fleet as having the largest manufacturing capability and most bought product in the European sports line marking paint market by far, if you include the Fleet America and Fleet NZ manufacturing operations, this makes Fleet the brand of choice world wide".
What does this mean for the customer? It means that fleet manufactures the best available products at the best price, and does it cleanly, as Fleet always looks after the environment.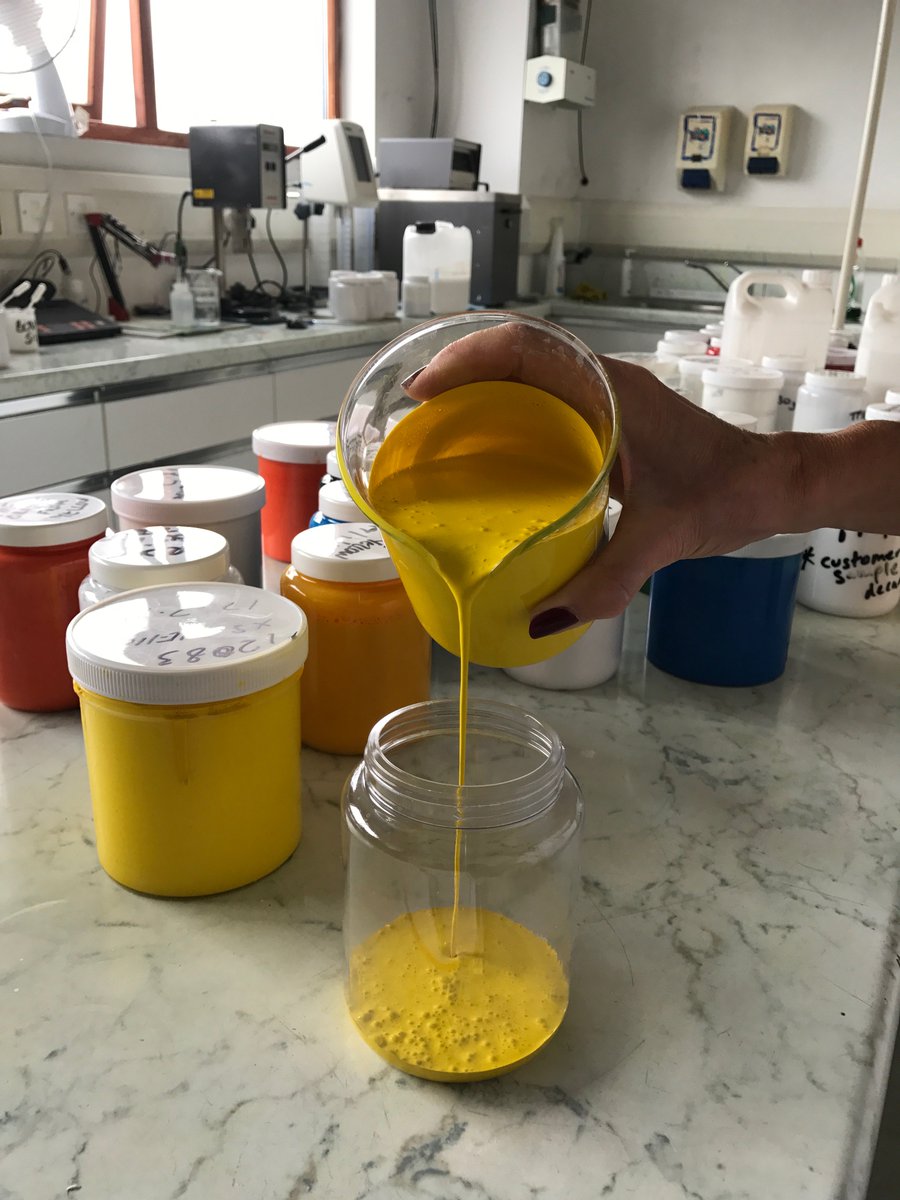 Posted on 5th Jan 2018